Specialists in realizing

customized dreams
We can design an unprecedented show for you, tailored to your needs.
We know how to convert it into a concrete project and set it up in the best way possible.
Creating poetry, conveying messages, enthralling from the first minute is our trade and our greatest passion.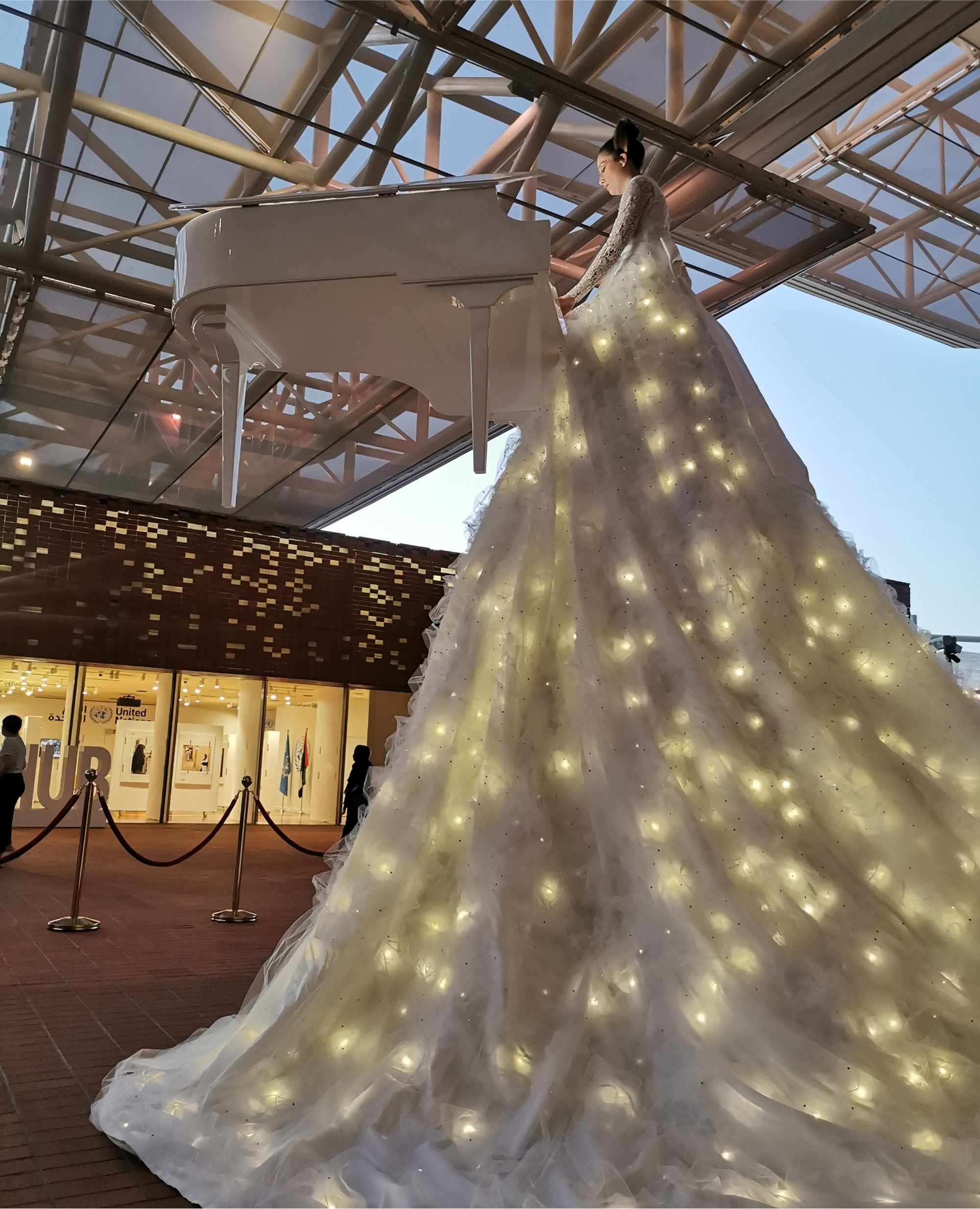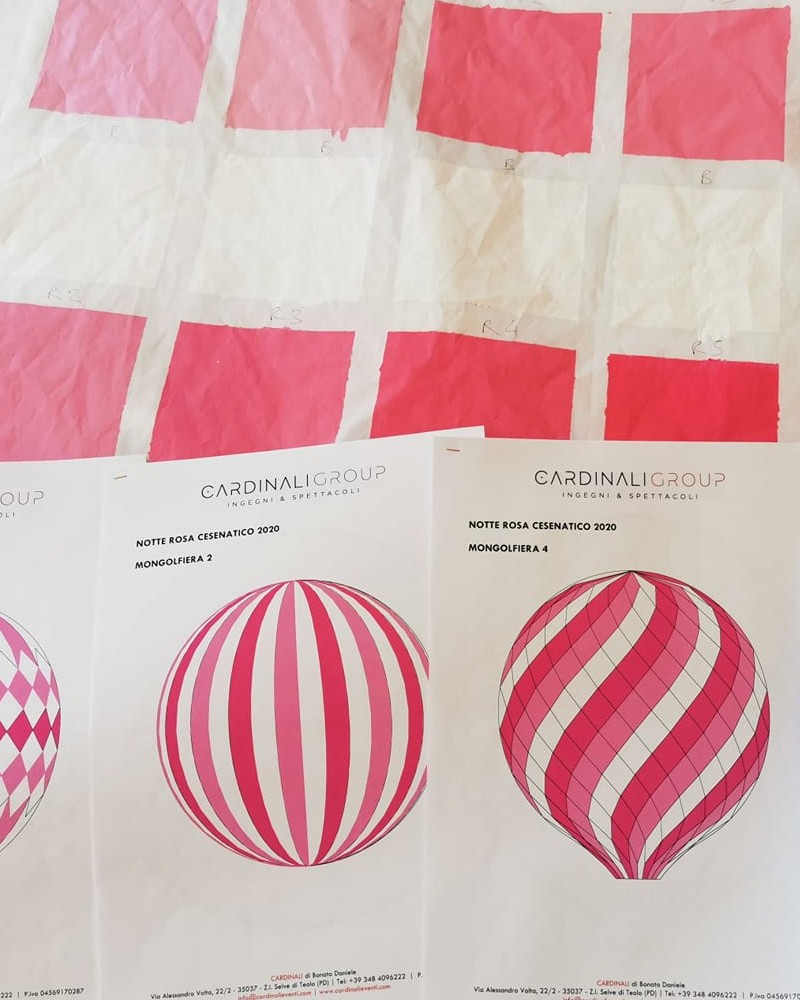 Productions
Cardinali Group has worked for entities, public administrations and private customers, both in Italy and abroad.
It has produced artistic projects for television networks, national holidays, sporting ceremonies, inaugurations, weddings, corporate events, festivals and artistic events.
The principle that guides the group's work is always high impact visibility, both as regards height and distance.
This approach is advantageous, not only to involve the public emotionally, but also for the customer, as no stage or assembly of complex structures is required, with a considerable saving in financial resources, time and responsibility.
They have already chosen us